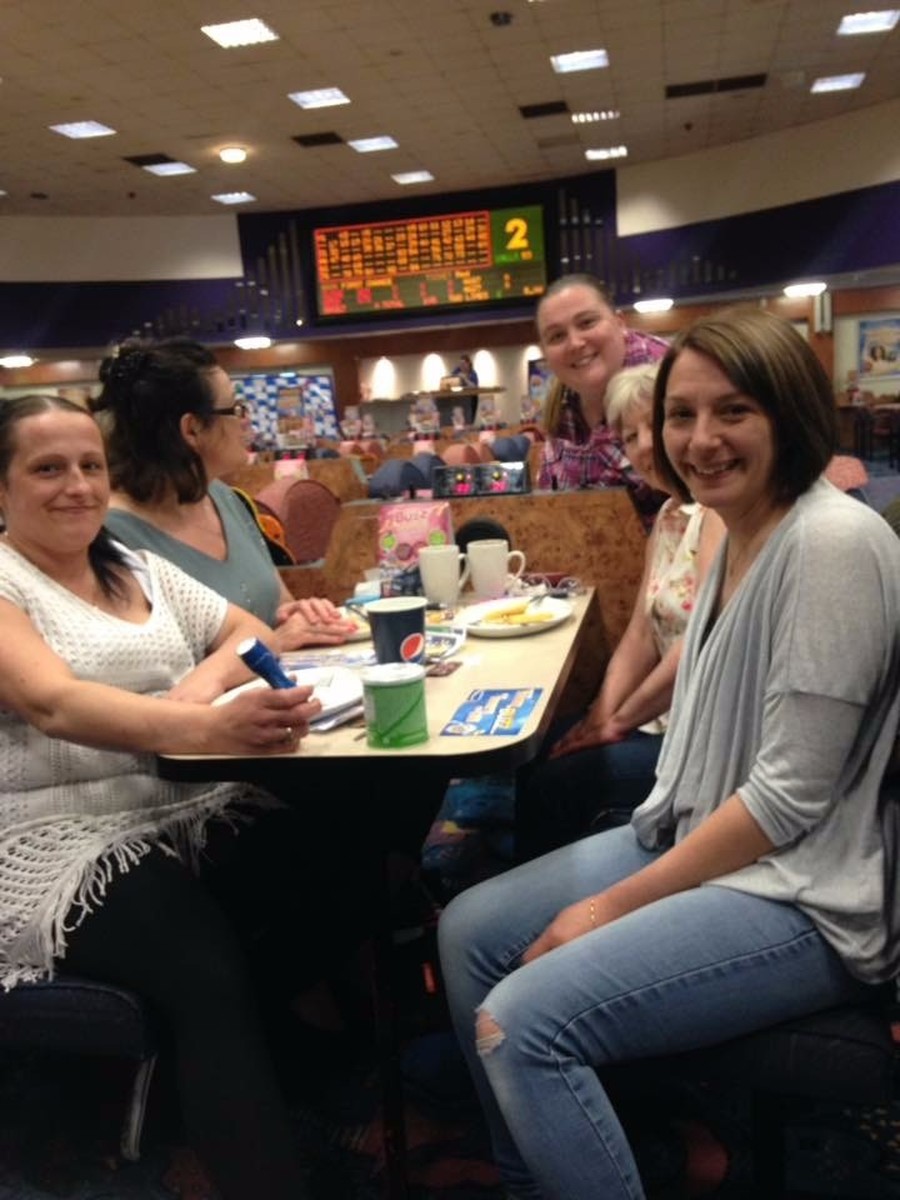 Parent Wellbeing Group
The Parent/Carer Wellbeing Group is going from strength to strength with new parents and carers joining regularly. The group meets every two weeks on a Wednesday in The Lodge on the Yeoman Park School site from 10 - 12.
The group have had speakers on various subjects and there have been many visits out in between meetings including Ten Pin Bowling, Swimming, Retail Therapy, meals out and Bingo to name a few! Regular trips to the Spa continue for some much needed relaxation!
All parents/carers are welcome to come along and join us for a coffee, cakes and a natter in a relaxed and non-judgemental environment
Please don't hesitate to contact Stacey Copping on 07854 005225 for further information who will be more than happy to help!
you should have recently received dates of the activities/outings that are planned. If you haven't had a copy of this please telephone the school and we will send one home with your child.
Letter from Nottinghamshire County Council - The SEND Local Offer and Nottinghamshire Participation Hub (NPH) - Please note the web address on the letter has changed to www.nottinghamshire.sendlocaloffer.org.uk

FREE CHILD CARE FOR 3 & 4 YEAR OLDS!
From September 2017, parents of 3 and 4-year-old children, who work at least 16 hours per week, will be entitled to 30 hours per week free childcare in term time only, or approximately 22 hours per week spread over the whole year.
The Department for Education has asked us to carry out a survey so that we can find out what kind of childcare families need in preparation for next year. It's really important to us that parents inform our planning from the outset.
If you have children, born between 1st September 2012 and 31st August 2014 please use this opportunity to have your say, and shape future childcare in Nottinghamshire.
The online survey is open until July 6th.
Those parents who complete the survey, and leave their contact details, will be entered into a free prize draw to win 1st prize of £100 of high street vouchers, and 2nd prize £50 of high street vouchers!
The survey is available online: https://www.surveymonkey.co.uk/r/KSG6WQF
You are welcome to ask for information regarding the school budget.. Please contact the School Office if you would like any information.